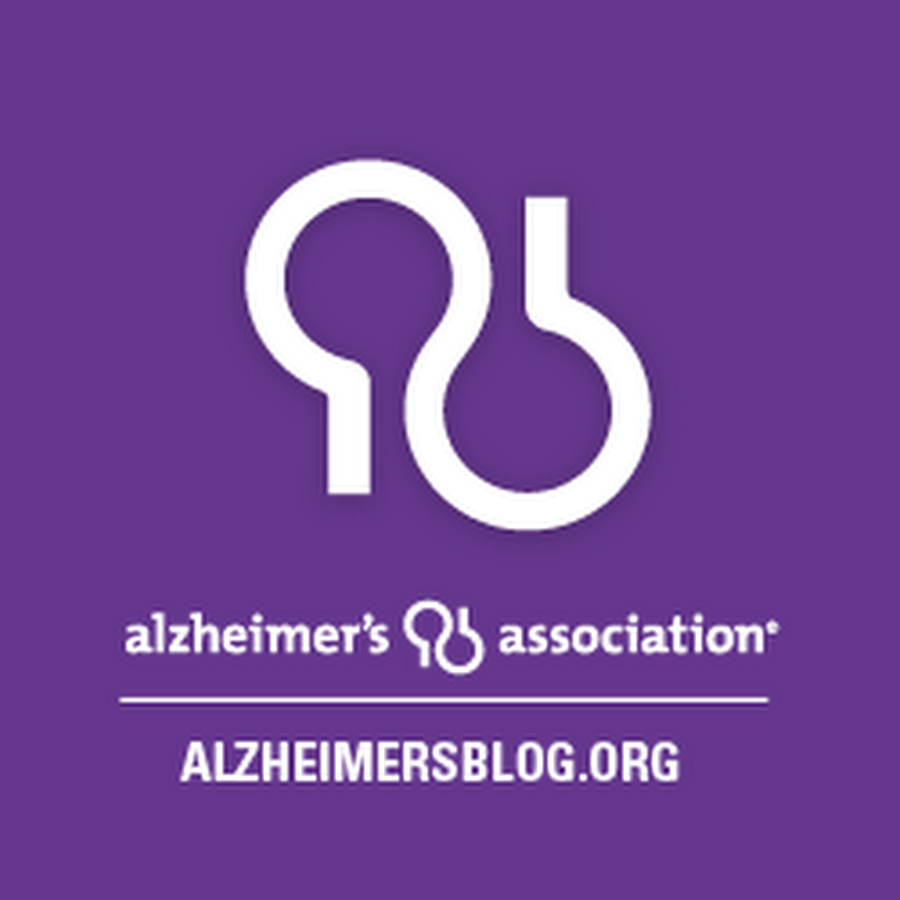 "Healthy Living for your Brain and Body", will be presented by the Alzheimer's Association at the Fillmore Library Community room on:
Tuesday, March 24, at 5:30 pm
This program is FREE and open to the public, but please reserve your seat by calling 1-800-272-3900.
For centuries, we've known that the health of the brain and the body are connected. But now, science is able to provide insight into how to make lifestyle choices that may help you keep your brain and body healthy as you age.