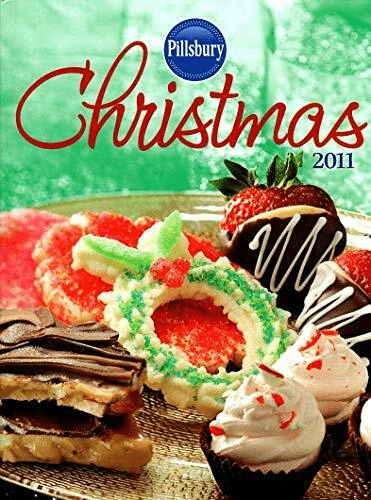 This month we'll be featuring Pillsbury Christmas 2011 as our Cookbook.
Come to the library, look through the book, pick a recipe (we'll photocopy it for you!), and bring your completed dish to pass at the library on July 26th at 5 pm!
It always smells delicious, so don't miss out!