Category: Crafts
Story time with Miss Bonnie!
Join us every Tuesday at 10:30 am for stories, snacks, and crafts!
Monday, March 16 at 6:00 pm
There will be no coloring meeting in January or February.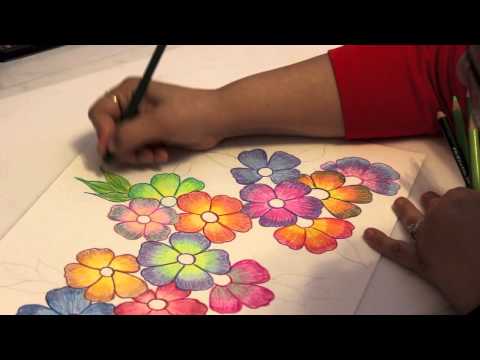 Come and color with your friends at the library on the 3rd Monday of each month. We have all the supplies or bring your own if you prefer!